Features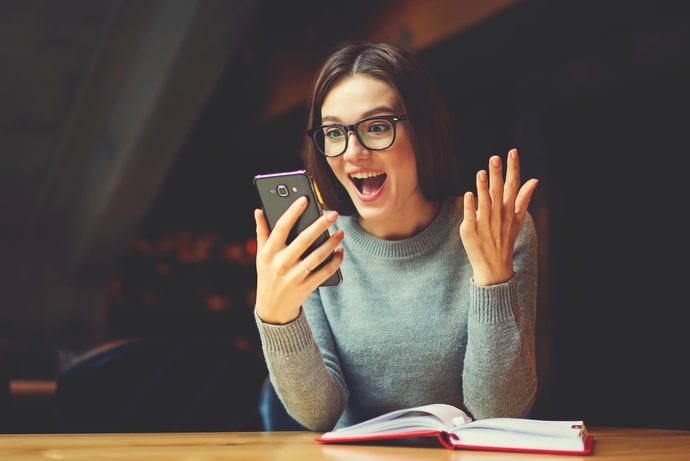 Track all popular messengers
Snapchat spy
View every text and media file sent or received by the target user. Use Snapchat spy to check on the device activity remotely with SpyBubble.
WhatsApp spy
Track all communication being made via WhatsApp messenger. Spy on texts and photos sent by the target user via WhatsApp spy.
Facebook spy
Monitor all conversations taking place on the Facebook messenger. Know the time and content of each message.
Know the exact location of the target user
GPS location
Check on the target user whereabouts with SpyBubble remotely. Make sure they are where they are supposed to be. Or catch them if they are lying.
Geofencing
Set virtual areas around your home or the target user office. Get notified when they enter or leave these zones. Reveal the truth with SpyBubble.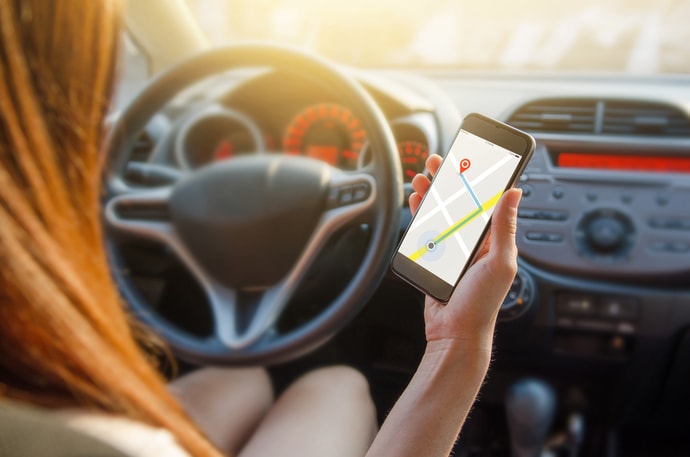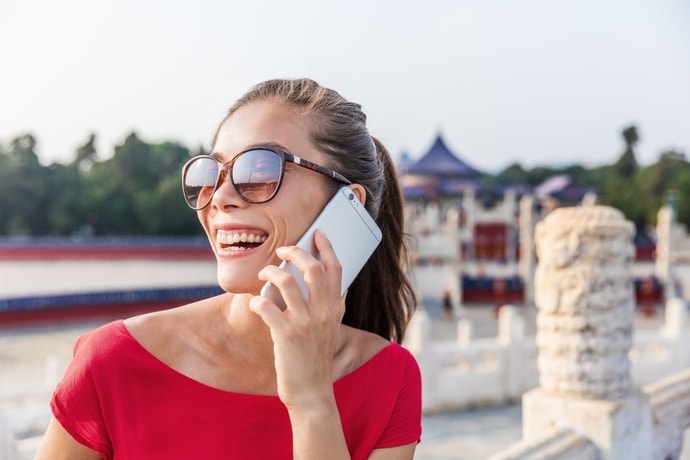 Spy on Calls and text messages
Spy on calls
Remotely track all incoming and outgoing call logs. See who called the user and how long was that conversation. You won't be fooled with SpyBubble.
Track text messages
View the details of every incoming and outgoing text message. Even the deleted messages are available to you remotely with SpyBubble.
Compatibility
SpyBubble works on all Android and iOS devices
Android
Compatible with Android OS
versions 4.x, 5.x, 6.x & 7.0
Rooting Required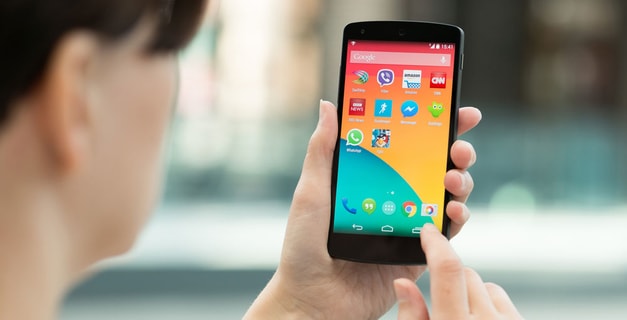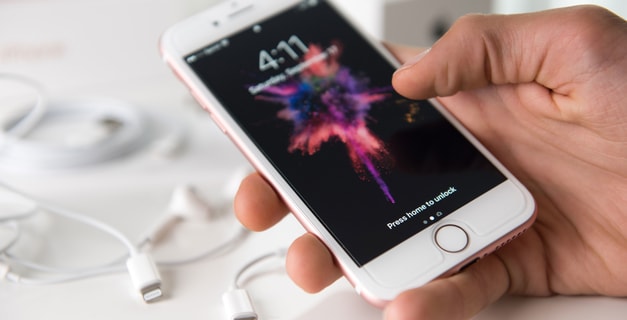 iOS
Compatible with iOS versions 6 – 8.4; 9 – 9.1 (Jailbreack) And All versions without jailbreack
Spybubble is safed, secure and easy
How to Spy on any Mobile Phone?
SpyBubble has the newest technology designed for smartphone monitoring solutions.
Or even if you have any other similar issues, then we are there to assist you. You can install SpyBubble app directly on their smartphone and monitor their activities with time, date and full details.Professional or personal spying can be done in the best way by making use of sophisticated software technology introduced by SpyBubble.com.
Do you ever worry about your spouse cheating on you?
Do you feel that your child is misusing internet or has behavioural changes?
Do you think that your employees are not able to give 100% in their work?
Understand Mobile Spying Deeply
Once you subscribe through www.SpyBubble.com, all your spying requirements will be handled by us. We shall automatically update the software to give you all the latest features in your comprehensive spying package. These features are unique and embedded in a single package, so that you can get every detail without missing out anything.
Major features offered by SpyBubble are as follows:
Call Monitoring: You can find out the call details including time, date, call duration and whom your child, employee or spouse calls or receives the calls.
Text Message Monitoring: You can get all details about the activities of your employee, spouse, gf/bf or child along with message text, recipient and sender details.
Alerts on Prohibited Actions: You can get spontaneous alerts when you child does some prohibited actions on the monitored devices. There are all alerts designed with contact changes, GPS location tracing, and profanity. You can even personalize the prohibited areas.
Social Media Marketing and Website Monitoring: All the activities done on social media platforms, such as Facebook, WhatsApp, Twitter and others can be viewed with all the details. Even the website history can be viewed by this tool.
GPS tracker
You can find the exact location of any other person by making use of mobile tracking software. It works even if the GPS is turned off on the mobile.
SMS Commands
You can send text messages and remotely delete phone information or lock some activities at a remote location.
Control Panel
You can view all the activities of the target device through the control panel, which can be operated from anywhere, including mobile phone, laptop, PC or iDevice.
YouTube Monitoring and Email Check
You can get all emails and link to every YouTube video visited by the smartphone owner.
Photo Monitoring
All the pictures clicked from smartphone can be logged by the phone.
IM tracking
IM services, such as FB messenger, iMessages, BB messages and WhatsApp conversations can be monitored by using SpyBubble app.
Read Contacts and Notes
All the calendar notes, contacts and notes can be monitored by getting the details saved on the mobile device.
Blocking Apps
You can block in-built and downloaded apps to prohibit your child or employee to go on the wrong track.
Need of SpyBubble Monitoring Software
If you feel worried about your children, employees, spouse or anyone close to you, you can choose SpyBubble.com to get all the track of their activities on the mobile device. These days, most of us spend time on mobile and tracing communication is the best way to know the activities of any person.
Children are involved in ill activities like drugs, sex, smoking, bullying and many such things. SpyBubble will keep a track of such activities and enable you to become a smart parent. It is a common need of every parent to know about their children and SpyBubble is the most preferred software for spying. Similar is the case with your spouse and employees. With SpyBubble, you can be sure that your confidential information of the company can't be transferred to any third party.
You can log in to the control panel by using any Internet browser and there is every activity updated immediately. You will see everything as the user is performing it. You can begin monitoring in the fastest way and know what all you need to get informed about.
SpyBubble is Safe, Secured & Easy
SpyBubble is easy to use and secured in all the ways. It is very easy to get all the contact lists, access call history and install SpyBubble app on the mobile. You will be given details about accessing the app and getting all information about its usage. The remote access through control panel will make it easy to retrieve the data from remote locations and you will get SMS, contacts, call logs, GPS tracks and other details without any delay. We are reliable experts giving you a chance to get every single detail without skipping out anything.
Latest Technology for Spying
SpyBubble is developed for almost all new range of mobiles and smartphones. You will be able to get the list of almost every smartphone covered in this category. SpyBubble technology is developed and updated regularly by technology experts specialising in this field are constantly working to give you more amenities than before to get the complete cell phone data of any target device. Download SpyBubble on any device and get all the desired information through control panel provided to you by the company.
How to Spy on any Mobile Phone?
There are three simple steps to spy on any mobile phone:
Get SpyBubble Subscription
Download the application on the target user's mobile
Get spying reports through the control panel through details provided by SpyBubble
The mobile device of the target phone owner should be included in the list of smartphones, which can be spied. The internet connection on the target device should be active as you will get all the reports through it. On signing in the account, you will get all the SMS, calls, contact lists, present location and even the previous saved tracks.
SpyBubble gives you everything in a comprehensive package. We are there to assist you 24*7 for all the assistance you require. Try our services and get to know all you wanted to know about your child, employee, spouse or gf/bf with fulsome proof.